Killing Kennedy
Killing Kennedy was created as a companion site for National Geographic's movie, Killing Kennedy. Featuring hundreds of photos, videos and statistics, Killing Kennedy explored the two lives at the center of one of America's most shocking events: the assassination of John F. Kennedy by Lee Harvey Oswald.
̌
Results: Six Cannes Lions | One Show Gold Pencil | Gold Clio | ANDY Shortlist | London International Awards Gold and Bronze | D&AD Wood Pencil | D&AD In Book Slice | Visitors spent an average of 21 minutes on site | Used as a teaching tool in classrooms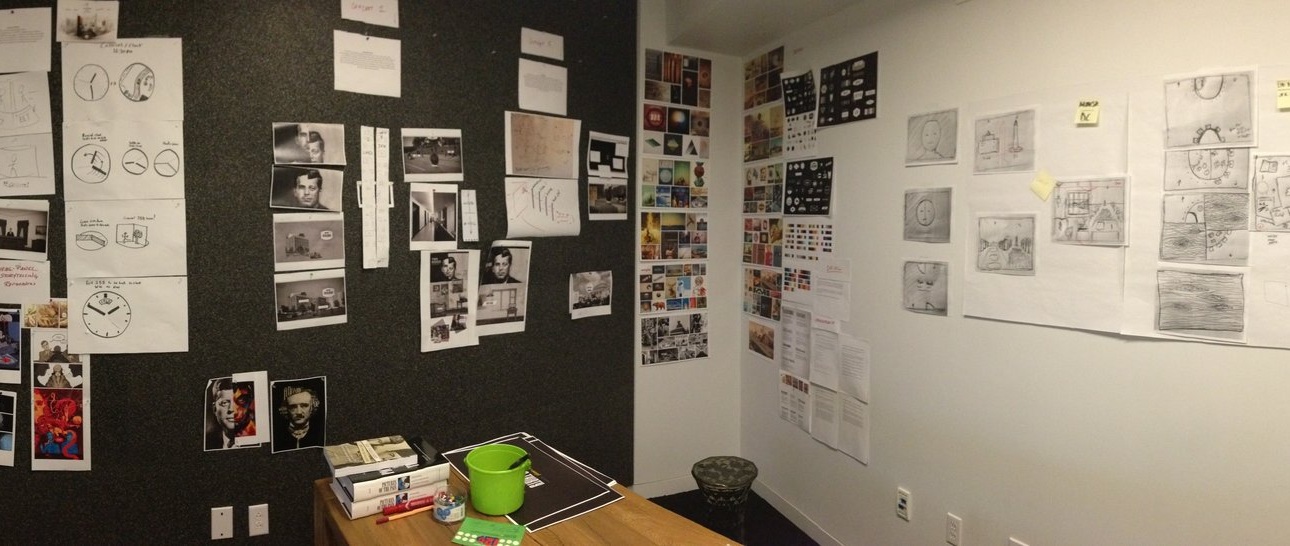 Process: Our Killing Kennedy war room. This picture was only the beginning. At one point, we all thought we were either Kennedy or Oswald. And the room looked as if we were detectives figuring out a crime scene.